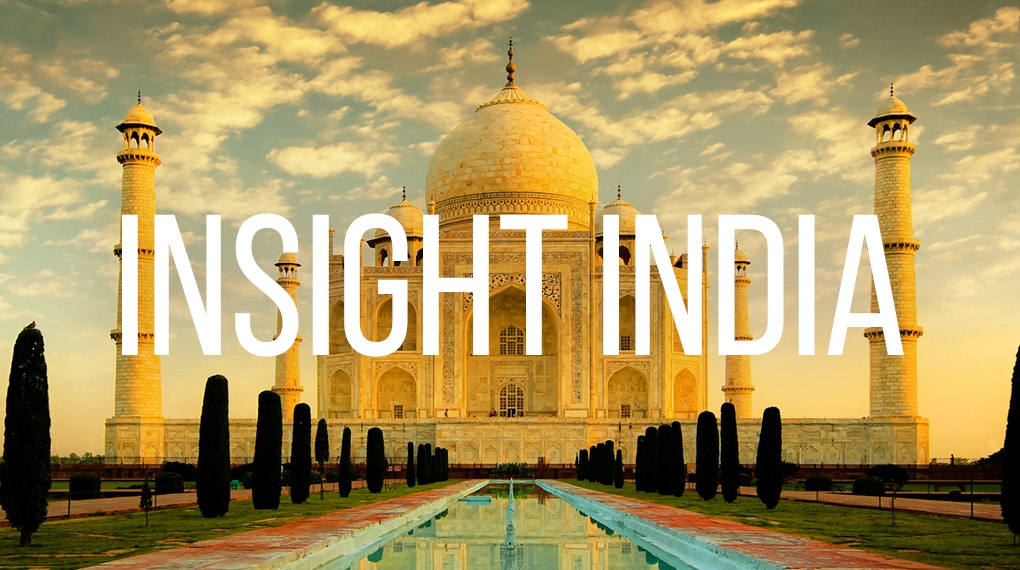 19 March 2016 - India
Insight India 2016
Spiritual Side of Northern India
A Journey with Indu Arora
INDIA....the word itself brings a vision of colors, culture, heritage, variety and experiences...
March 19 - April 2, 2016
This journey to Northern India is about all this and also about the things that can be felt at a subtle level. Many such sites are present in India which have not been commercialized and hold a deep and raw energy...at times we call this energy "spiritual experience"! I welcome you to this journey which will take us to some such places.
The intention of this trip is, as we explore these places outside; we invoke and understand certain hidden and unexplored aspects of our own selves.
TRIP HIGHLIGHTS:

Rishikesh, Devaprayaga, Celebrating HOLI - 5 days to explore and experience!
VARANASI: 3 days to learn and experience!
Agra, Vrindavan, Jaipur
Find more info here
Travel & accommodation

• Pick up and drop from the airport included.
• Airfare To & From India is not included.
• All group travelling expenses and monument fees covered*.
• Accommodation will be twin/ triple sharing rooms.
• Rooms on the banks of the river Ganges in the heart of Rishikesh. • Breakfast included for all 14 days.
*Not included in Fees: Visa, Passport, Health Insurance, additional sightseeing, changes in itinerary, shopping, calling cards, special food related requests, baggage fees, health maintenance, lunch & dinner.
Fees & Registration
• Price in USD for 15 days $2600
• Application fee: $500 by August 1st 2015.
Single payment:
$ 500 paid by August 1st, 2015 in addition $ 2100 by 1st October 2015
Installment option:
$ 500 paid by August 1st, 2015 in addition 3 installments of $ 800 each payable by October 1st 2015, January 1st and February 15th 2016
SOLD OUT!